You, the prospective client, will have a team of 3-5 students¹ who will connect with you to learn more about your business/organization/project, you and the team will decide on appropriate deliverables based on your needs and their skills and time frame. This is NOT a mentorship program. These are highly capable, talented adults--many of whom have been industry professionals for many years. Once the deliverables are agreed upon, you may end up connecting the team once or twice more (if appropriate for the scope of your project). That's it. Becoming a client for the MBA class is not a chore to be added to YOUR plate², the Integrated Project is designed to take something off your plate, by handing it over to the wicked-smart MBA team. :-).
If we have more clients than students, you may not end up with a team this semester. With that said, keep in touch with the MBA program at the College of Business, and perhaps there will be a class or need for projects similar to this in the near future.
Expectations for the YOU, the client:
Submit a short description of your organization, potential project (marketing plan, business plan, feasibility study, etc.), and why this project or your organization would be interesting to the prospective teams. This needs to be submitted by no later than 8:00 pm, Thursday, March 18th
Connect with your assigned student team at some point between Wednesday, March 25th, and Wednesday, April 1st. The team will reach out to you first via email and you will collectively agree on a time that works for both of you. Any there is a need for any follow-up conversations, you and the team will make those appointments as needed. Expect there to be one, MAYBE two follow-ups, but again that depends on the agreements set up between you and your team. Even though this submission form has a 1-hour weekly commitment, this may end up being less.
They will need to have this project complete by April 30th, as all of them are graduating on May 1st! So keep in mind that the project deliverables that all of you agree upon will need to fit within the scope of about three to four weeks given their time constraints.
Please do not hesitate to reach out to Kristi Govertsen, the facilitator of MBA 603, if you have any questions about this submission process, potential project ideas (you may submit more than one, but you'll have different teams for each project chosen), or any other thoughts or questions that you might have. Kristi's email:
[email protected]
Program & Course Info
| | |
| --- | --- |
| School | College of Business |
| Course | MBA 603: Integrated Project |
| Graduate / Undergraduate | |
| Students Enrolled | 64 |
| Student Time Commitment | 4-7 Hours |
| Class Meeting Day & Time* | TBD |
*Note: Company, faculty, and students will finalize meeting and communication schedule after collaboration is finalized
Collaboration Requirements
Requested Industries

Accounting & Legal, Aerospace & Defense, Agriculture & Forestry, Arts, Entertainment & Recreation, Biotech & Pharmaceuticals, Business Services, Construction, Repair & Maintenance, Consumer Services, Education, Finance, Government, Health Care, Information Technology, Insurance, Manufacturing, Media, Mining & Metals, Non-Profit, Oil, Gas, Energy & Utilities, Real Estate, Restaurants, Bars & Food Services, Retail, Telecommunications, Transportation & Logistics, Travel & Tourism

Requested Company Size

Pre-Revenue Startup
Established Startup
High-Growth Startup
Small Business
Medium Business
Large Enterprise

Duration
5.1 Weeks (03/25/2021 - 04/30/2021)
Location
N/A
Company Time Commitment
1 Hour per week of mentoring, answering key questions, and providing access to helpful resources
Project Count
15
Timeline & Next Steps
March 12, 2021

Collaboration request published. Industry Partners may express interest in participating.

March 12, 2021

Educators will begin interviewing interested Industry Partners to discuss project ideas.

March 20, 2021

Final date for Industry Partners to express interest in participating.

March 21, 2021

Educators and Industry Partners finalize project synopsis.

March 25, 2021

OFFICIAL PROJECT LAUNCH: We'll find a time on this day to web conference you into our class to kickoff the project.

April 30, 2021

OFFICIAL PROJECT END: We'll find a time on this day to web conference you into our class to close the project.
Topics of Interest
Project categories and templates that might inspire you…
Account Management
Process Overview / Mapping
Software Suite Recommendations
Process Optimization
Corporate Social Responsibility
Strategy Development
Requirements Planning
Evaluation and Recommendations
Customer Service
New Business Opportunity Assessment
New Product/Service Development
Customer Discovery/Interviewing
Data Management
Data Scrubbing & Reorganization
Data Synthesis & Visualization
KPI Design Visualization
Growth Strategy
Business Opportunity Research
Prospecting New Relationships
Designing & Scaling Processes
International Affairs
Expansion Planning
Cultural Assessment
Strategic Entry
Legal, Regulatory, Compliance
Impending Regulation Assessment
Legal Documents & Legal Structure Audit
Prospecting Legal Firms
Marketing
Branding Strategy/Redesign
Social Media Optimization
User/Customer Acquisition Strategy Development & Testing
Mergers & Acquisitions
Prospecting Acquirer Targets
Establishing & Validating Valuations
Researching Potential Acquisitions
Operations
Process Design Review
Scalability Assessment
Inter-Departmental Efficiency Assessment
PR & Communications
PR Strategy Consulting
Communications Planning
Messaging & Tone Advancement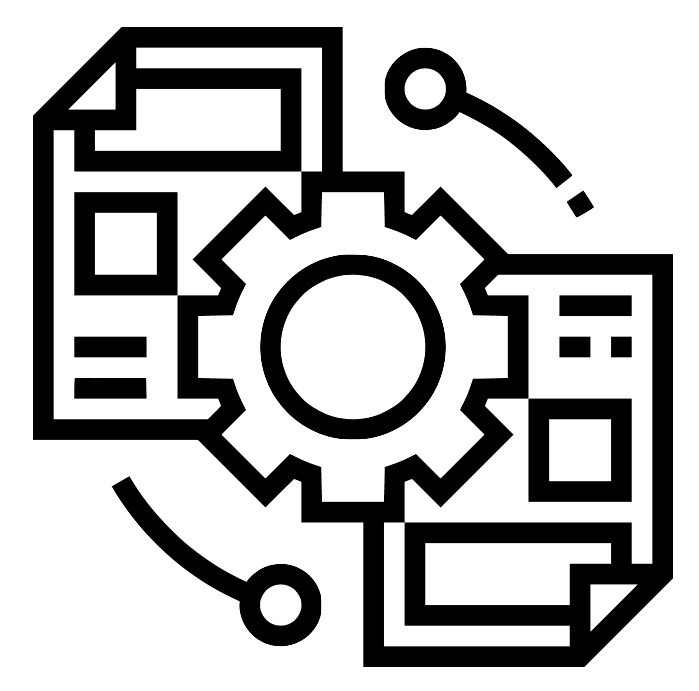 Product Design & Development
User Testing/Interviewing
Requirements Planning
Product Development/Extension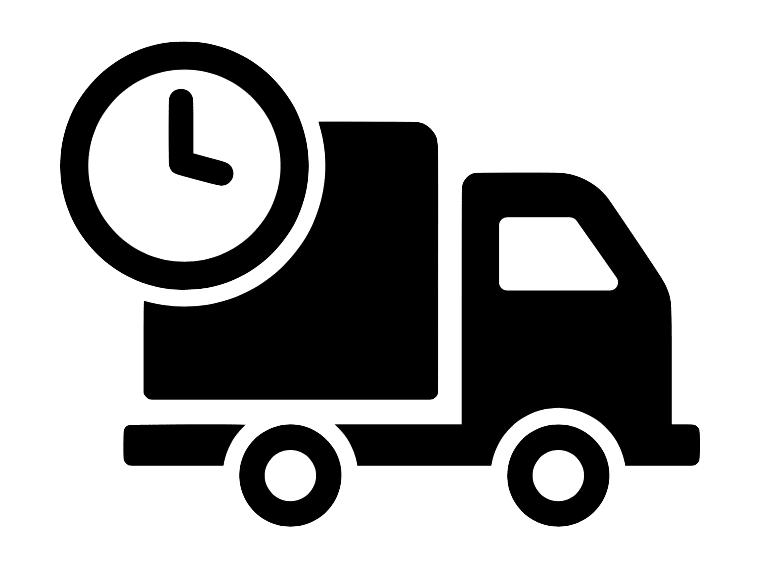 Purchasing, Logistics, Supply Chain
Sourcing & Distribution Analysis
Inventory Management
Distribution Optimization
Quality Control
Process Mapping & Checking
Document Validity Verification
Data and Fact Checking
Reporting, Financial Planning & Analysis
Growth Analysis
Valuations Assessment
Financial Performance Analysis​
Research & Development
Competition Due Diligence
Industry Size Assessment
Partnership & Channel Mapping
Sales & Business Development
New Business Opportunity Assessment
Market Testing
Customer Discovery/Interviewing
School Supervisors